OUR VISION / MISSION
With the principle of making investment to people and to the technology, to be leader in the industry by producing high quality garments with low costs
To be in peace with the nature and to promote environmental awareness.
To fulfill our social responsability.
To act by putting human to the first place and to be pioneer to the other companies.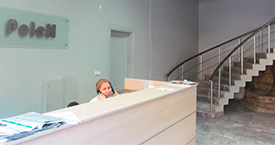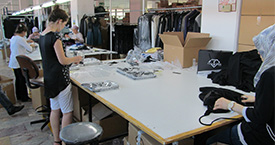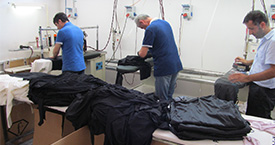 To achieve sustainable and mutual growth with our customers and production partners
To be decisive in the international area with the social responsability principles that we're performing in the textile industry
To offer new products to the industry with the latest technology and development process and to be leader in industry.
To respond to the growing service needs of our customers by integrating all our process along the supply chain with the information technology
To render permanent our relationship with our customers in order to shorten the manufacturing process